Global Contract Manufacturer for Quality Personal Care Products and Toiletries
Ken Prima was founded on the principles of excellence quality, reliability and creativity. This enables Ken Prima to establish solid relationship with its customers locally and globally.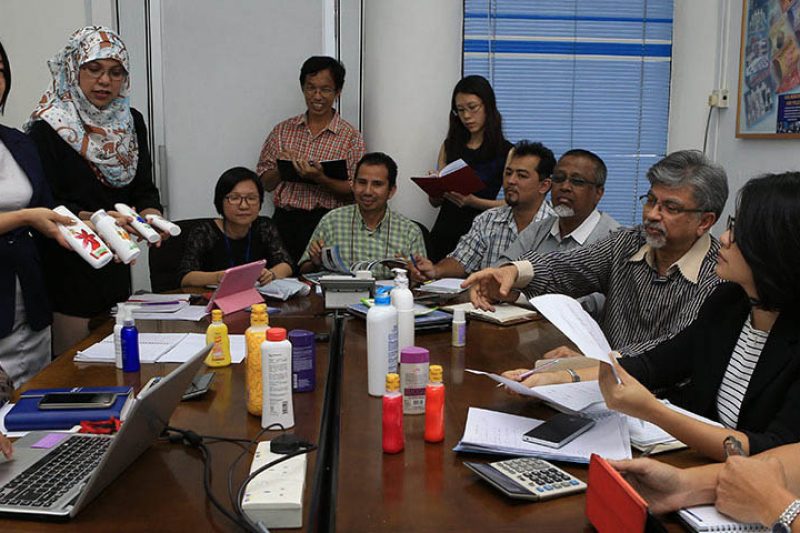 The Company, located in Prai, Penang, Malaysia was originally known as Hi-City Sdn Bhd since 1982 and has a total of 30 years experience in this industry. Since the inception of Ken Prima, we have fully upgraded all facilities of the plant.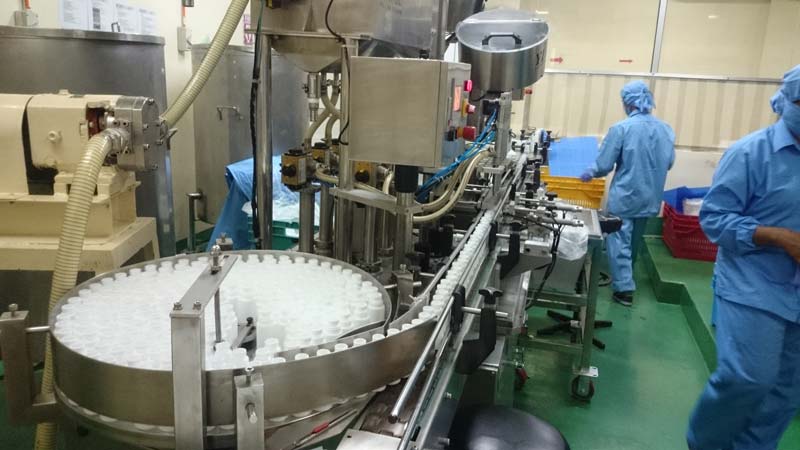 To become one of the best Global Manufacturer in Malaysia for Personal Care Products
To Enhance our customer's business by Developing and Manufacturing quality Products and services.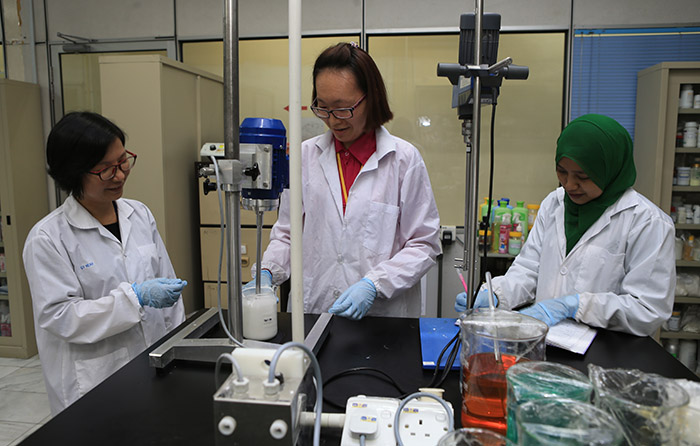 Quality Excellence is achieved by incorporating stringent quality assurance into the manufacturing processes.  This ensures that products manufactured meet the requirement of customers.
Reliability Excellence is achieved through the commitment & dedication of its management team and workforce.
Creativity Excellence is achieved through emphasis on R&D programs and awareness of market trend & technological advances.
Our dedicated R&D team is proactive, resourceful and innovative.  Keeping pace with technological development & market trends, and introducing innovative products to market ahead of competition, has enabled Ken Prima to be a significant player in the personal care industry.  Our new product lines include hypoallergenic and natural eco-labelled products.
Continuous training & retraining are regularly conducted to ensure our personnel are always updated with technological advances in this industry.
Commitment to excellence is expounded in our Vision & Mission statements.

Ken Prima Cosmeceuticals Sdn. Bhd. © 2020. Made with passion by T-Link Computer Systems Team.