All our products have cutting-edge formula and other key advantages. Quality and Delivery are our main priorities to all our customers.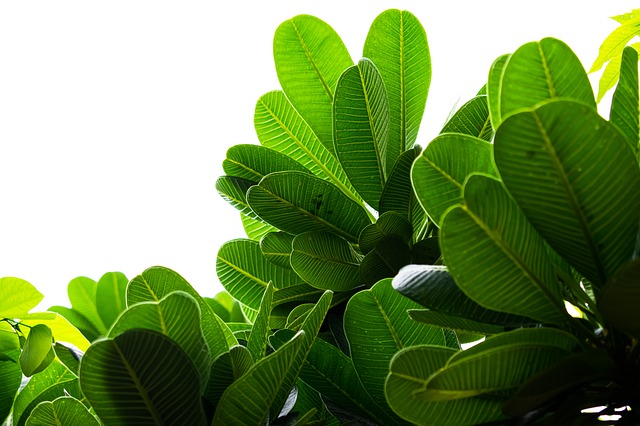 Eco-labelling is a means of communicating a product's environmental benefits to the consumer. We adhere to eco-labelling compliance set by SIRIM, Malaysia. We use ingredients derived from renewable resources, manufactured through environmentally friendly processes. As an added value, plant-based ingredients are used.
Our hypoallergenic products use natural and allergen free materials/ingredients. Some of these ranges are additionally dermatological tested for sensitive skin.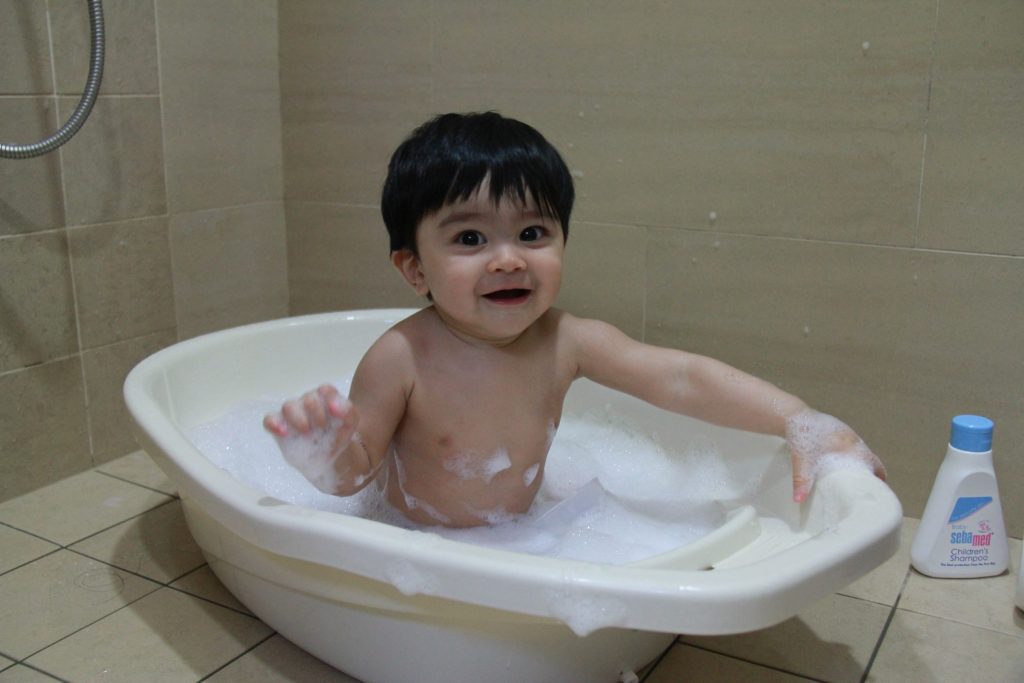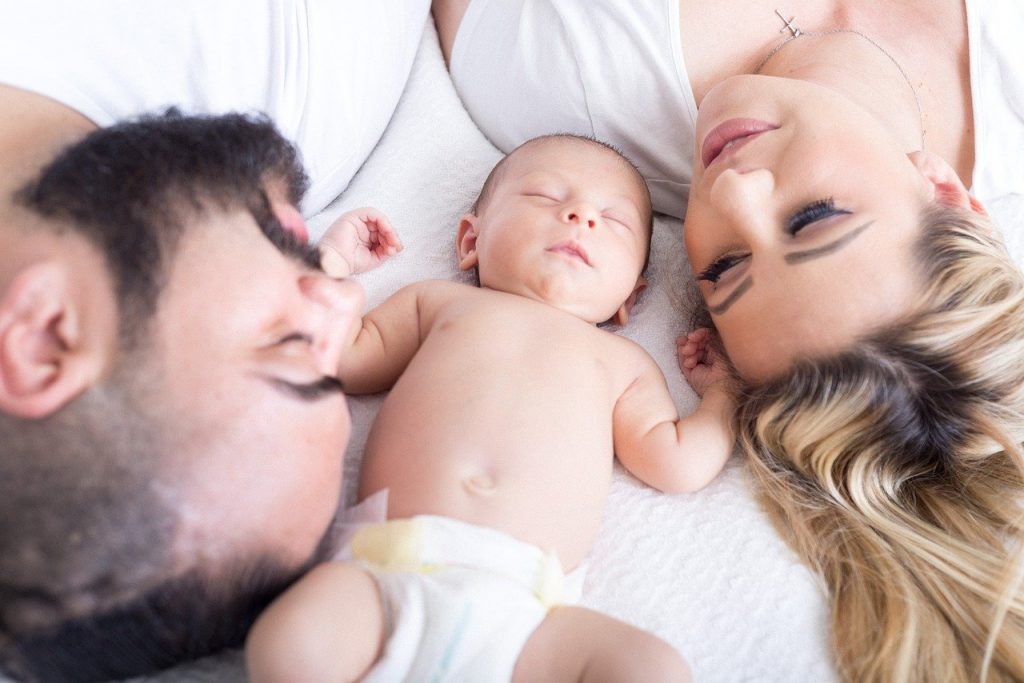 Our body and haircare products are for all age groups which include adults, kids & babies.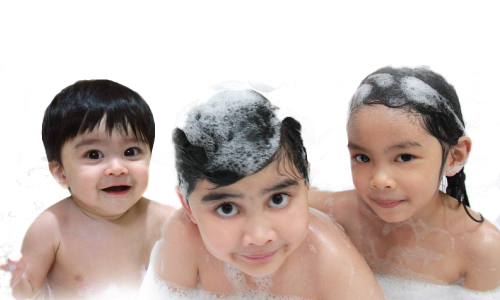 BATH   SHAMPOO   HEAD-TO-TOE WASH  OIL   LOTION
Baby & kids care products using plant-based ingredients which do not contain Paraben, Sulphate, Diethanolamine (DEA) & PEG.
Contains mild extract such as Chamomile, Lavender, Aloe Vera, Cucumber and Berries to protect sensitive skin leaving babies' and kids' skin smooth and soft.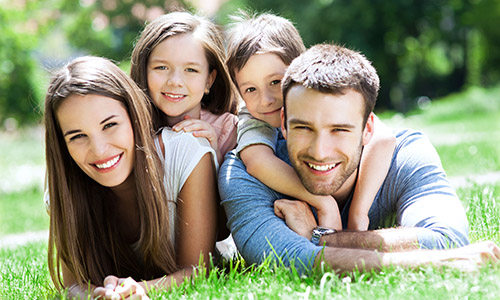 FAMILY & ANTI-BACTERIAL RANGES
BODY-BATH   HAIR-SHAMPOO   ANTI-BACTERIAL WASH
These family ranges leaves skin reassuringly clean, moisturized and nourishing.
Anti-bacterial ranges eliminates commonly found bacteria on skin and creates a protective barrier.
Ken Prima Cosmeceuticals Sdn. Bhd. © 2020. Made with passion by T-Link Computer Systems Team.