OUR RESEARCH & DEVELOPMENT
Our Regional Research & Development Centre with fully equipped laboratory facilities engage in research of latest innovative ingredients especially natural plant-based ingredients.
Our highly experienced Research and Technical team have the required expertise to keep abreast with the latest market trends & changes in customers' demand.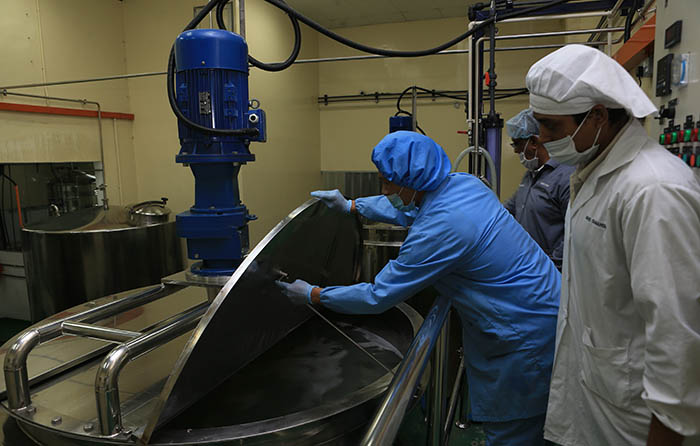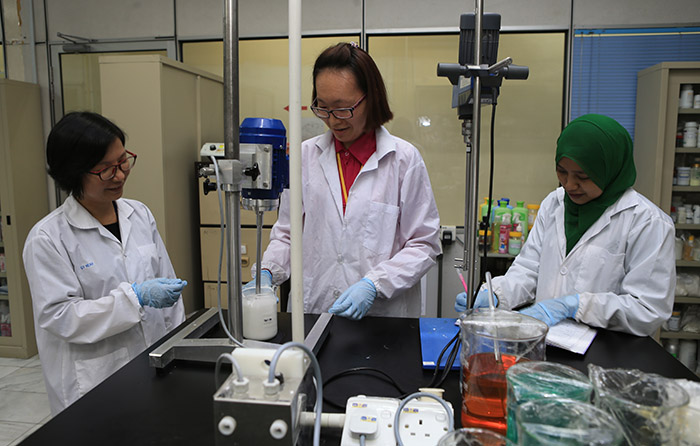 We are now enhancing personal care products and cosmetics using plant-based ingredients which will be in compliance with eco-label standards.  All our ingredients are carcinogenic free.
Ken Prima Cosmeceuticals Sdn. Bhd. © 2020. Made with passion by T-Link Computer Systems Team.