Kills 99.99% of the common germs that cause illness without using water. Non-sticky & rinse-free.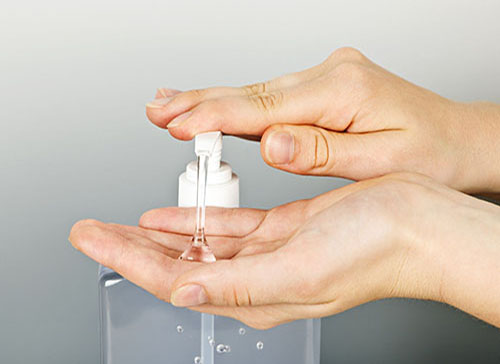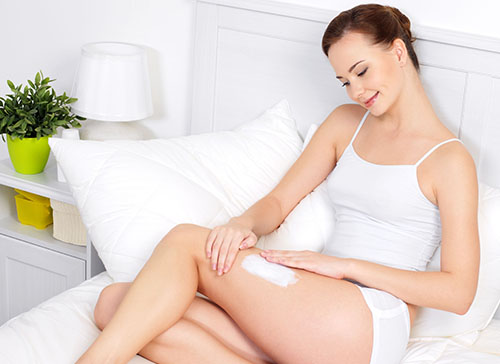 SUNSCREEN, BODY LOTION, BODY CREAM & BODY SERUM
Advanced UVA, UVB cell protection with SPF 25 & PA++
Nourishes sun-damaged skin
Enriched with arbutin, Vitamin C and saxifragra sarmentosa extract which is a natural antioxidant and for fairer skin tone
Light and non-sticky texture, provides fast and easy absorption
Gives more radiant and fairer skin tone all over body
NATURAL BODY SCRUB & FOOT SCRUB
When skin is rough, get buffed!  This creamy scrub works into a gentle lather, releasing skin smoothing natural exfoliator seed.
Works over your entire body –  even the toughest, driest skin spots will be scrubbed away to reveal newer, softer skin.
Delight in the fruity fragrance while achieving soft, smooth skin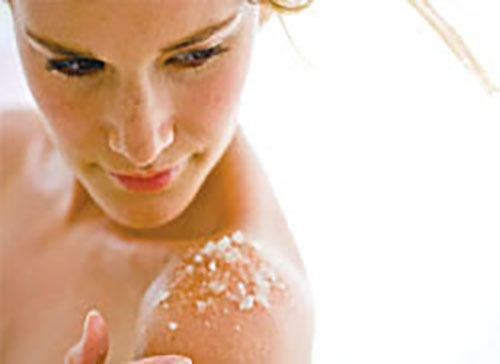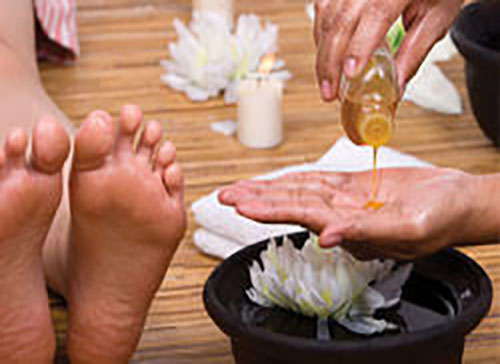 Contains essential oil.  It absortbs quickly.  Relaxing, soothing scent and skin softening. Non-sticky
Suitable for all skin types
Daily Feminine Hygiene Wash – designed to keep you feeling floral fresh and super confident all day long.
Acidic pH3.5-4.5 to help maintain the vagina's pH balance.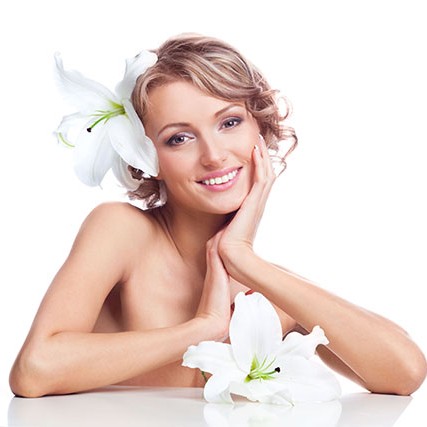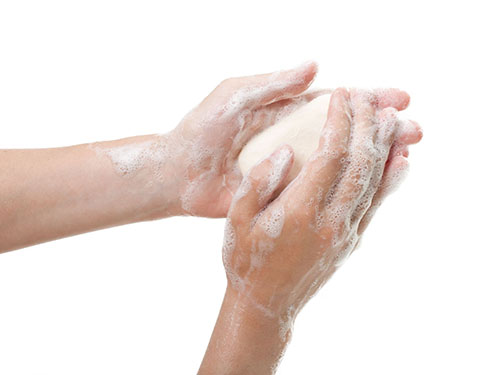 Pure, natural formula, made only from soap ingredients without any synthetic and free-form dyes.
Leaves skin feeling soft and smoother
a. SCALP CARE/ANTI DANDRUFF
b. NORMAL HAIR
c. DAMAGE HAIR-UV/SPLIT END/BREAKAGE HAIR
d. HAIR FALL CONTROL
e. OILY HAIR
Cleanses, without leaving hair stripped and strawlike, remarkably fresh & bouncy
This formula penetrates the hair shaft and fills each and every strand with weightless ingredients.
Smoothing out frayed ends leaving hair look healthier & shinier.
Gets hair shiny & clean without drying it out or exacerbating frizzy textures.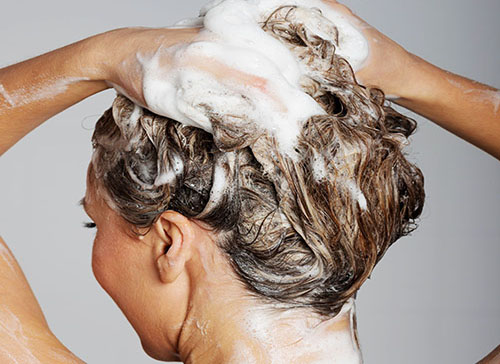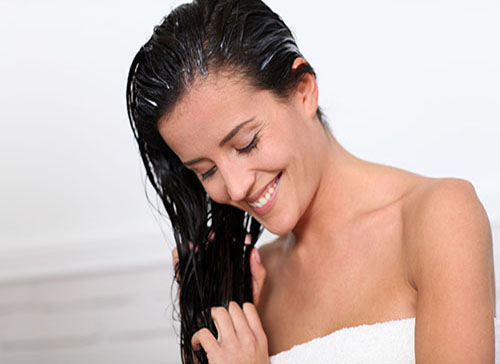 HAIR SERUM/CONDITIONER/HAIR GROWTH OIL
It conditions perfectly, leaving hair soft & manageable yet still supremely bouncy.
It is intensively hydrating and smoothing but still fairly light on the hair-on ideal prep product for a sleek, silky blowout.
The formula coats the ravaged cuticle layer and essentially gives it back down, making hair pretty & glossy.
Absorbs excess moisture for silky-soft skin and helps skin feel comfortable
Clean, classic scent
Leaves skin feeling delicately soft and dry while providing soothing comfort.
Corn Starch Powder – made with pure corn starch. Soothes and calms skin affected by nappy rash. Use on your baby's bottom & nappy area to absorb excess moisture.
Suitable for family use
 Asbestos free talcum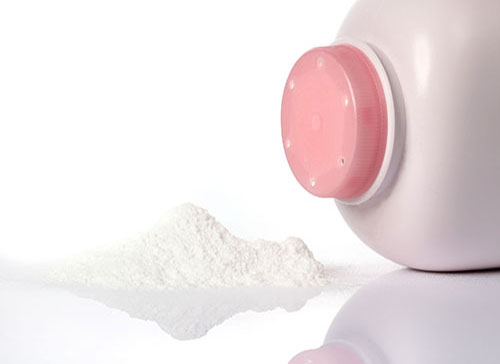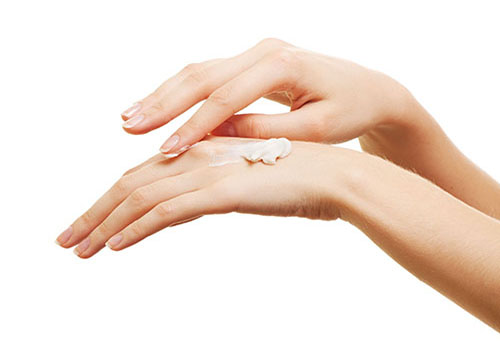 All day protection, soothes, deodorant protection.
Quick drying, not only tackles wetness, but odour too. Leaving your skin dry & confident.
Anti Bacterial protection.
Contain skin conditioning ingredients.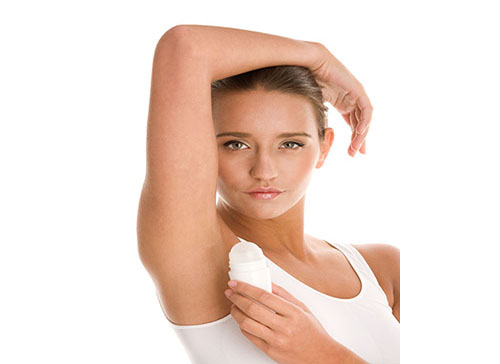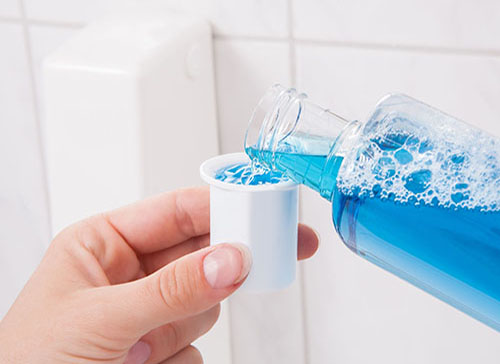 Kill germs by Millions on contact
Use it twice daily to help:

Prevent & reduce plaque
Fight bad breath
Prevent & reduce gingivitis
Kill germs between teeth.
Toothpaste can provide a sensation of pure freshness in your mouth.
Daily brushing with toothpaste can help remove surface stains & prevent tartar Build up.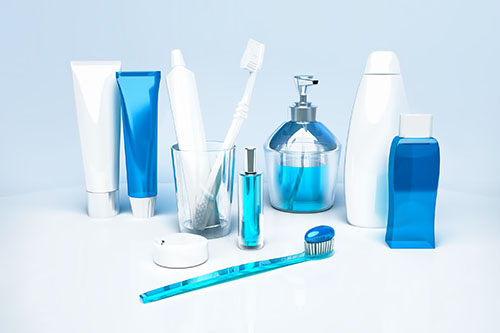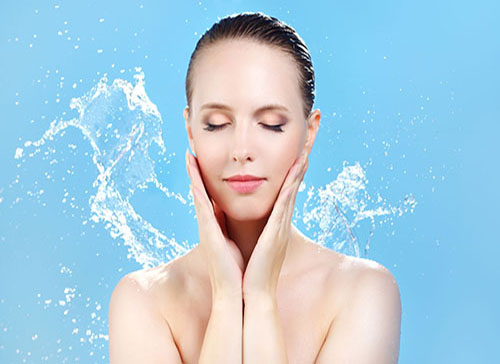 Sensitive skin formula, sulphate free, natural preservative & fragrance free.
All in one-foundation, whitening, SPF(UV filter), Moisturizing.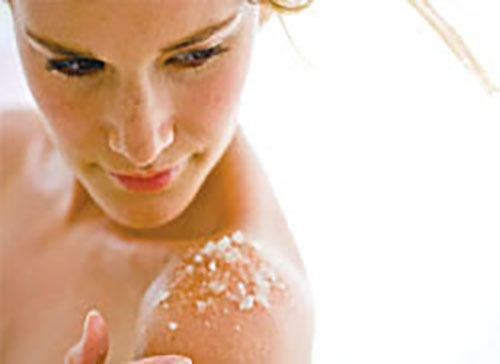 Ken Prima Cosmeceuticals Sdn. Bhd. © 2020. Made with passion by T-Link Computer Systems Team.